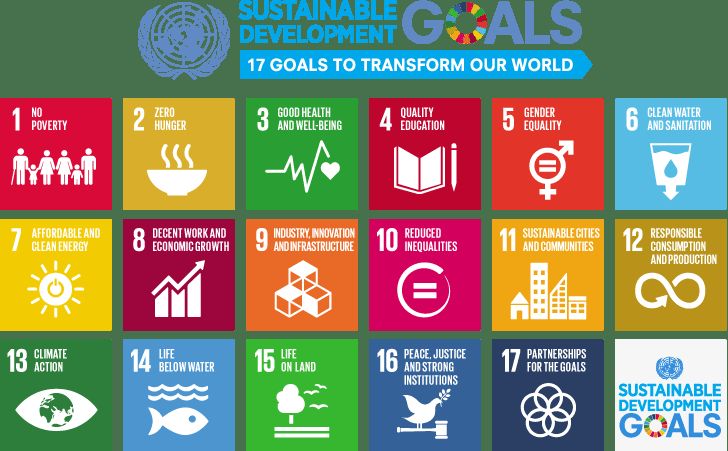 SDGs Program
Decent jobs, social protection, quality education and health services, climate action, clean water. All people desire these. The Sustainable Development Goals are meant to deliver them, leaving no one behind.
While the current moment of global crisis poses great risks, it also offers hope for sweeping changes, on the scale the Goals demand. People at large are coming forward to steer a new course for their world, joining governments, businesses and diverse organizations. Their common call: Act now. Achieve justice and human well-being. Heal our planet.
The UN SDG Action Campaign joins committed individuals, organizations and growing SDG networks to channel the power of people to act on the Goals – and inspire others to do the same.
We embrace a hopeful vision that the transformation of the world imagined in the SDGs can be achieved, and that the justification for doing so now is stronger than ever before.